Vertical Endeavors Glendale Heights
Vertical Endeavors–Glendale Heights offers action-packed fun for the whole family! We are Glendale Heights' cutting edge climbing facility where people of all ages and abilities can challenge themselves and have a blast. We have fun programs for both adults and children including summer climbing camps.
Take on a great work out and come experience the excitement of rock climbing in Glendale Heights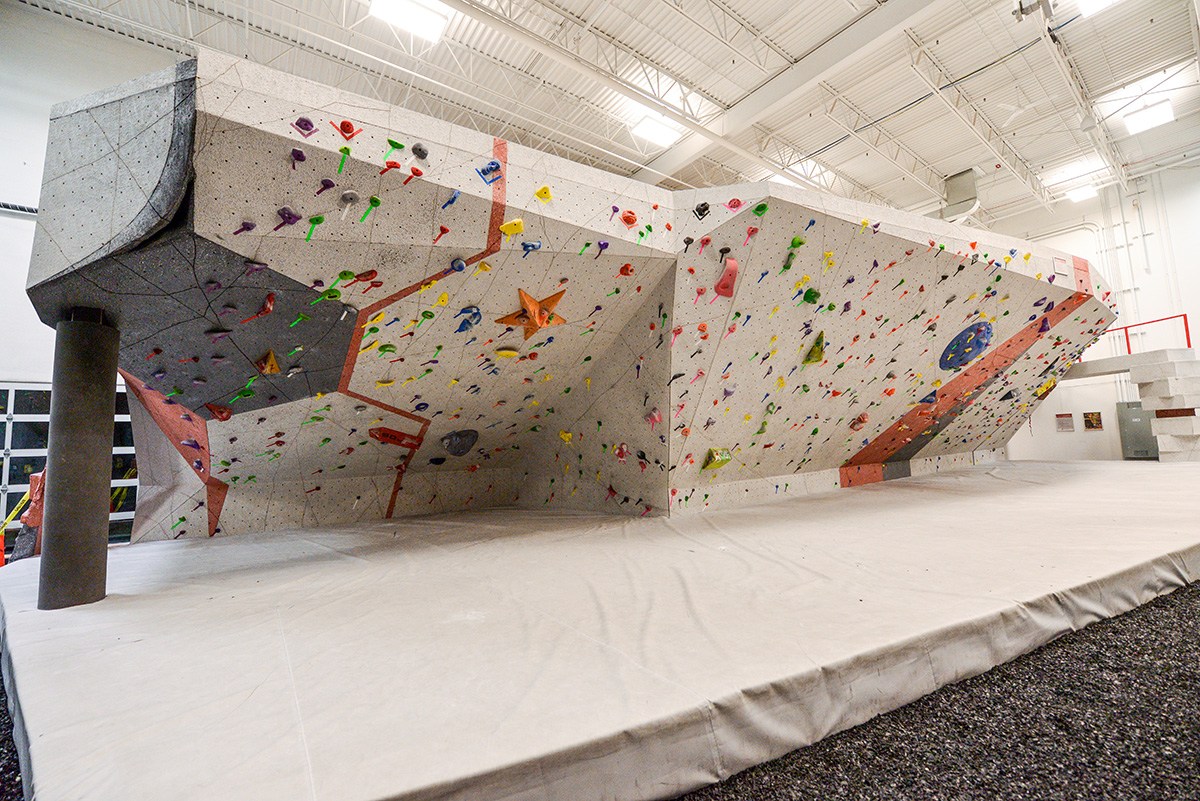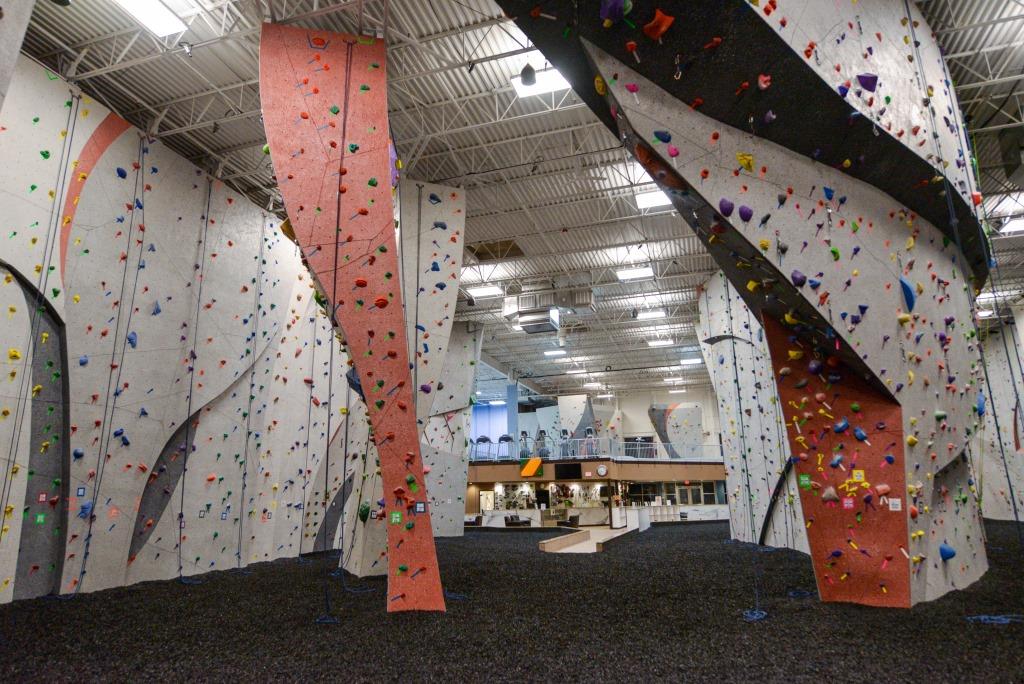 Address
246 Windy Point Dr
Glendale Heights, IL 60139
Hours
Monday–Friday: 10AM–11PM
Saturday: 10AM–10PM
Sunday: 10AM–6PM
Members Only
Monday-Saturday: 8AM-10AM
4th of July: Closed
Thanksgiving Day: Closed
Christmas Eve: 10AM–4PM
Christmas Day: Closed
New Years Eve: 10AM–6PM
New Years Day: 10AM–11PM
Since: 2010
About Me:  Born and raised in the Northwest Suburbs of Chicago although his heart belongs in the wilderness.  He is currently in the process of raising his daughter Linnea to become a new rock prodigy, or ballerina with his wife Hannah.
Hometown: Batavia, IL
Climbing Since: 2006
Favorite Type of Climbing: Anything Outside
Favorite Climbing Area: Smith Rock, OR
What I love about climbing: The lifelong friendships and humorous stories. Oh and exposure. Gotta love exposure.
Other Interests: Backpacking, Hockey, Skiing, golf
Interesting Facts: Has a weakness for antipasto.
Employee Since: 2016
About Me:   I grew up in the southwest suburbs of Chicago and found my life-long love of climbing near the end of high-school.  Outside of climbing you can either find me spending time with my fiance or running my side business.
Hometown: Bolingbrook, IL
Climbing Since: 2012
Favorite Type of Climbing: Bouldering
Favorite Climbing Area: Stone Fort, TN
What I love about climbing: The thing I love most about climbing it is both a mental and physical sport. 
Other Interests: Ninjaing and enjoying the outdoors in any way
Interesting Facts: As flat as it is, I'm one of the few young inspired climbers that plans to spend my life in IL.
Plan a group visit!
Vertical Endeavors Glendale Heights offers options for groups big and small. Bring your group in to experience the thrill of climbing. No experience is necessary and there is no age limit. We offer climbing for all ages and abilities!
Take a Lesson!
Do you want to advance to the next level? We offer lessons for those committed climbers. A lesson with one of our staff members will open you up to new techniques and possibilities in the climbing world. We offer lessons in Basic Top Rope Skills, Movements + Technique, and Sport Lead Climbing. We also offer personalized Private Lessons so that you can work one on one with a knowledgeable instructor on how to advance your skill set.
All participants must sign our Liability Waiver and Rules Agreement.